RECORD STORE DAY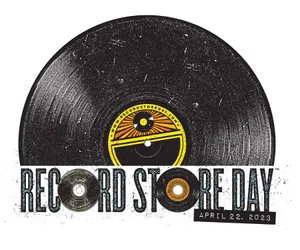 We are very excited for Record Store Day on 4/22 and we hope you are too! We will be running the same as the last couple RSDs! Hereís how the day will run:
Open at 9AM

Line will begin at the front door and wrap around the building along F street

At 9AM we will let folks in 8 at a time

One copy of each release per person

From 9-10 we are exclusively open to sell RSD releases. After the line is through, Armadillo Music will return to its regularly scheduled programming allowing all to browse freely!
Thatís it! See you soon!
We look forward to seeing you and having an awesome RSD!
For the full list of releases visit: recordstoreday.com/